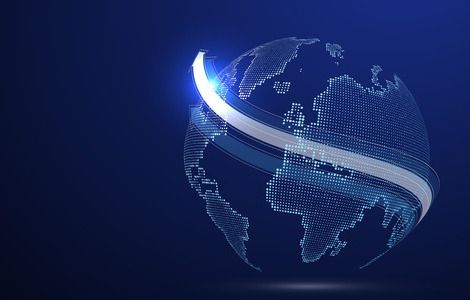 The Payment Gateway of Choice for APAC expansion
As an eCommerce merchant, you will most certainly be using at least a payment processor and if your business is looking to expand into APAC, then you are in the right place.
Read More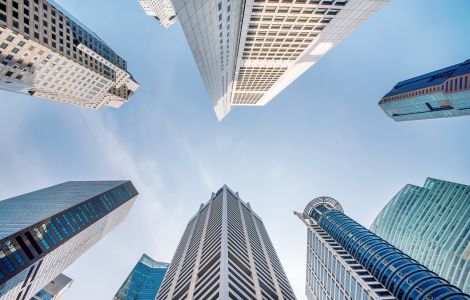 Navigating complexities in cross-border commerce: What you should know when expanding into Asia
The digital industry has been burgeoning at an extraordinary rate despite the COVID-19 pandemic. However, there is one region that has been outpacing every other region in terms of growth — Southeast Asia.
Read More