We make your business stand out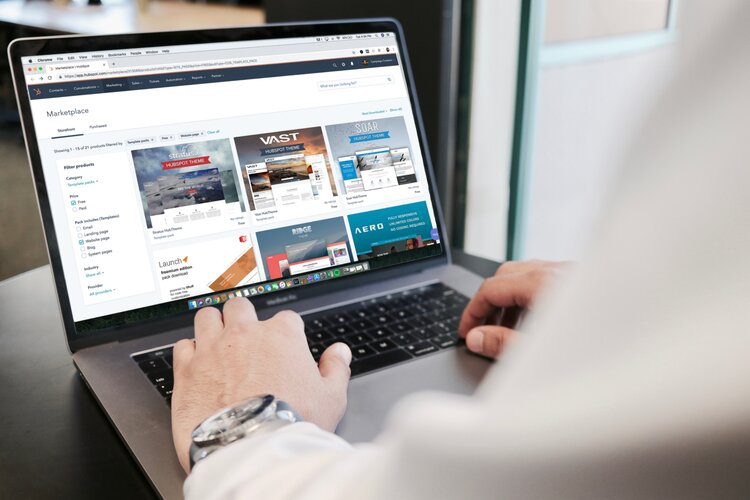 Opening Possibilities in Payment Connectivity for Asia
Our journey began in 2019 after years of putting our proprietary payments platform to the test. By combining leading fraud detection technology and innovative value-added services, we strive to enable instant borderless settlement in Asia.
To support our client's business growth, we continually strengthen and grow our global presence by partnering with numerous financial institutions across Asia, Europe and America.
Empowering businesses with tailored payments solutions.
Veterans in the Payments IndustryThe Faropay team comprises of qualified and experienced professionals in the payments and banking field.
World-Class PartnershipsPartners with industry leaders to provide best-in-class services, licensed/regulated to manage your transactions including settlements, and support your business.
Tailored SolutionsWe provide customized solutions based on your needs and industry to set your business up for success.
Our Offerings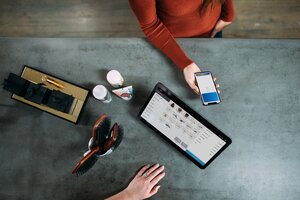 Payment Technology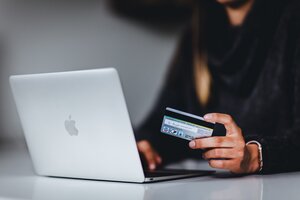 Transaction Optimization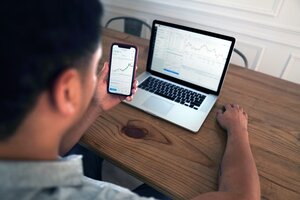 Business Intelligence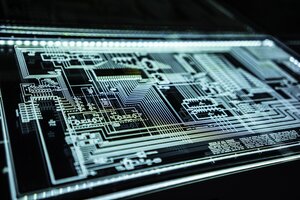 Fraud Protection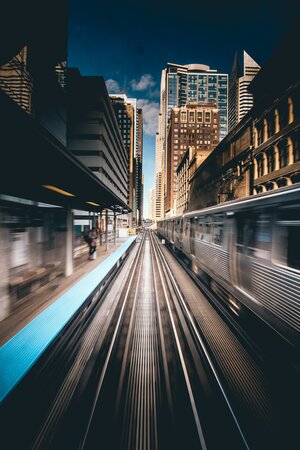 Settlement & Remittance