As an eCommerce merchant, you will most certainly be using at least a payment processor and if your business is looking to expand into APAC, then you are in the right place.
Why choose or even consider payment gateway solutions?
The most critical decision when expanding to regions outside of your base country is to onboard the right payment gateway solutions. We look at the factors that help you make a better decision.
Should I be choosing a payment gateway or payment processor?
The difference between payment gateways and payment processors is that the former acts as a web-based mediator that manage transactions between your merchant accounts and payment processors. Meanwhile, payment processors manage transactions between the merchant and their banks.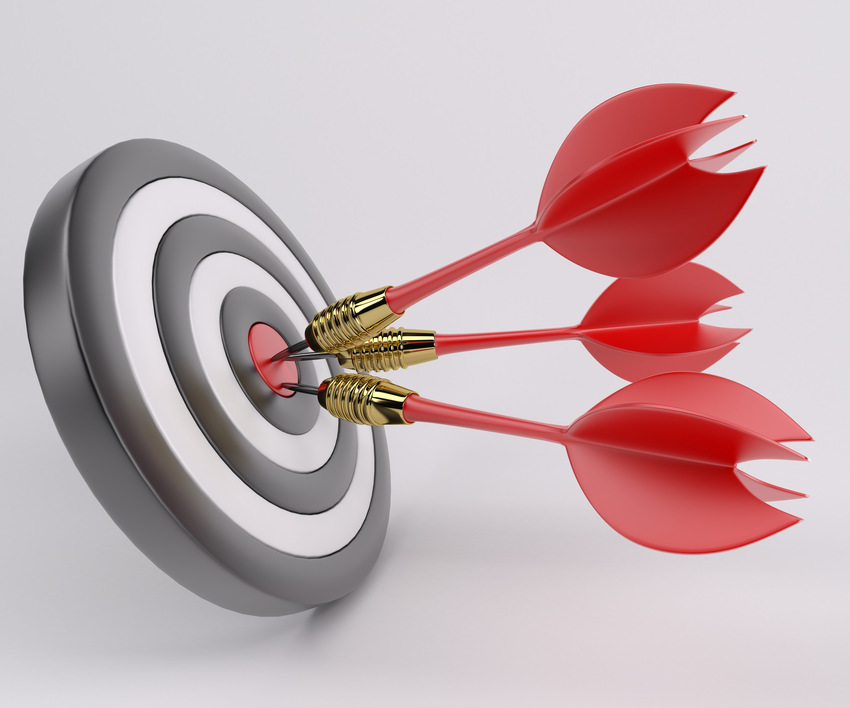 One may choose a payment processor if they are collecting payments from a few payment methods, for a single market. However, as soon as you need more than one geography, access to local alternative payment methods and payment gateway solutions are the way to go.
Get a list of payment methods in your intended market
Payment gateway providers are like your point of sales terminal used in brick-and-mortar stores, enabling you to take different payment methods on your website. The role of the payment gateway is to function as a mediator for all transactions placed on your online store and several payment processors. Additionally, security protocols forbid financial transactions to be transferred directly from your site to a payment processor and so payment gateway providers are always a part of web-based international merchant accounts.
What should I look for in a payment gateway?
Payment gateway and their technology have evolved dramatically, and you should look for these five factors.
Number of alternative payment methods accepted
Customers tend to pay in various non-card formats and there are more than 300 payment methods! Faropay is one of the very few technologies that offers the flexibility to accept multiple payment methods securely.
Your payment technology's ability to manage a dispute, and chargebacks
Faropay's gateway offers a dashboard that allows you to manage refunds, chargebacks, and disputes and provide other useful functions that offer business intelligence as well.
Requirement and ease of onboarding
While acquirers across the globe require complex amounts of information to perform KYC / KYB on the merchants, Faropay's team of consultants can help merchants to maneuver and manage such complex processes.
Breadth of compliances
Managing credit card transactions is easy however with alternative payment methods, countries change their financial compliances often. This means that gateways and processors are often stuck in the mix. We are level 1 PCI DSS certified (the best) and maintain compliance via regular testing and certifications. Faropay ensures secure payments and protects customers' sensitive data.
Business intelligence dashboard
Merchants use all sorts of tools to learn about their customers and their buying journeys, a payment gateway dashboard puts intelligence on fire. Faropay's dashboard helps you understand, analyze, and accommodate your growth strategy.
Understand the costing mechanics with the payment gateway solutions
Most merchants would look only at the MDR or merchant discount rate. There are other costs like per-transaction charges, refunds, chargebacks, settlements as in foreign exchange, SWIFT or SEPA charges for each money transfer, and other charges like fraud protections. The factors affecting MDR could be the type of industry the merchant is in, the region of the target market, and even the region merchant's entity operate.
Faropay builds knowledge of merchant setup and requirements during the consultation to advise a bespoke configuration. Faropay then customizes the acquirers chosen for the merchants thereby giving them a better fit. So, this allows merchants to have multiple acquirers, along with their own set, but with better management of the online business. This implies better rates for stable and good long-term business.
Strength in your industry of choice
This gets more complex to analyze for the market and not every acquirer similarly and equally views all businesses and industries. Our merchant-centric approach provides a long-term plan and assists merchants in the best viable way. Faropay currently serves traditional eCommerce, Forex Trading exchanges, eSports, Crypto Exchanges, eGaming, and dating sites that operate in multiple markets within APAC, and beyond.
Ready to discuss? You may want to send us an inquiry for your hassle-free consultation.
Send Enquiry