Opening Possibilities in Payment Connectivity for Asia and beyond
Faropay's merchant-centric approach affords us the benefit of being centred on the consumer experience while addressing our merchant's core expansion and payment-related concerns.
Today, we help our clients build strong foundations to expand globally. We help our clients establish local presence with 3PL services and distribute their products locally and across the region.
Our services cover all required fundamentals to ensure long-term growth on a stable platform.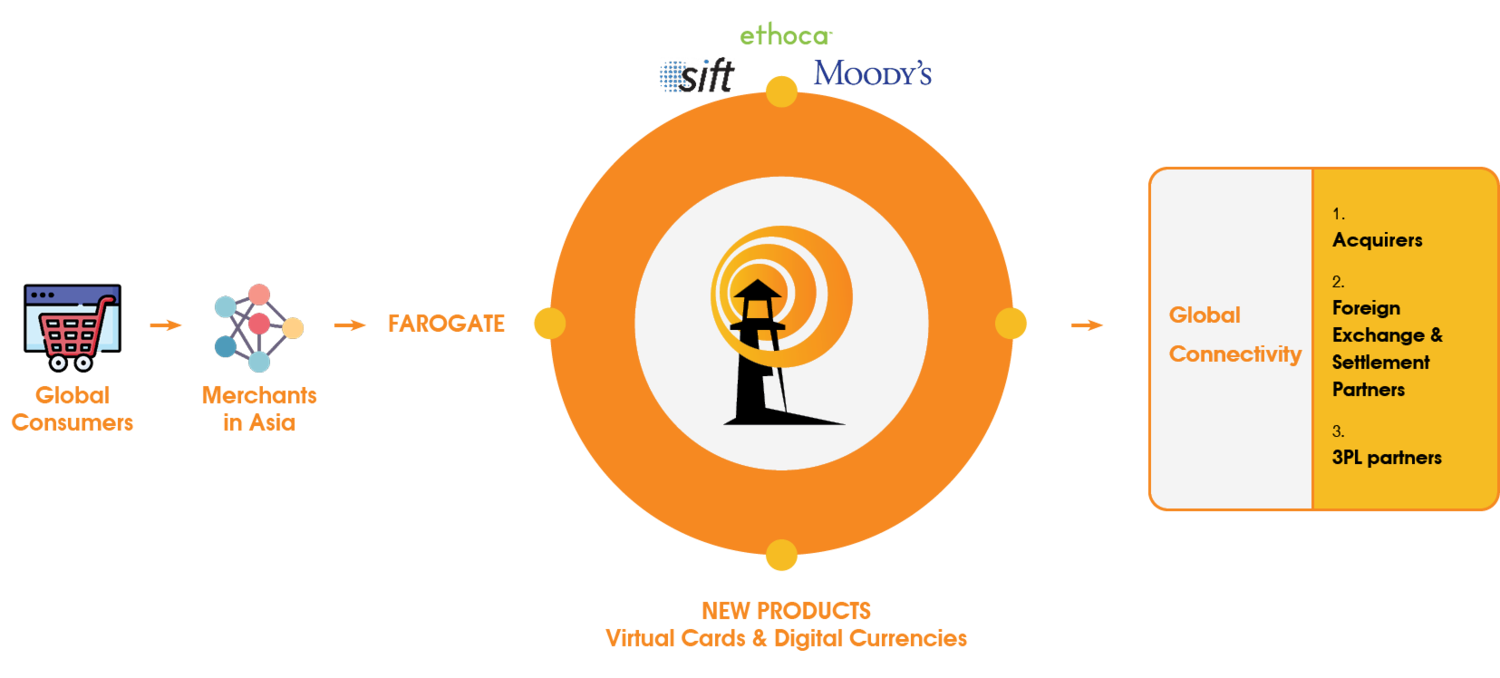 We harness the best technology and industry know-how to enable next generation e-commerce in a platform economy
Faropay offers seamless connectivity with card schemes, regional banks & acquirers, digital remittance companies, global rating agency & cyber fraud specialists.
Seamless, Simplified Payments with Maximum Uptime
Downtime does not only result in a drop in traffic, but a loss in revenue. Maximum uptime is critical, and so we ensure that our payment gateway is able to process transactions regardless of fluctuations in volume.
99.99% Maximum Uptime
PCI-DSS Level 1 Certified
Global Acquiring Partners
Cloud-based Real Time Reporting
Business Intelligence
Faropay provides vertical tailored solutions and innovative value-added services in payments and fraud protection to help our customers gain access to the market from Asia to the rest of the world with speed and confidence while generating the highest possible returns.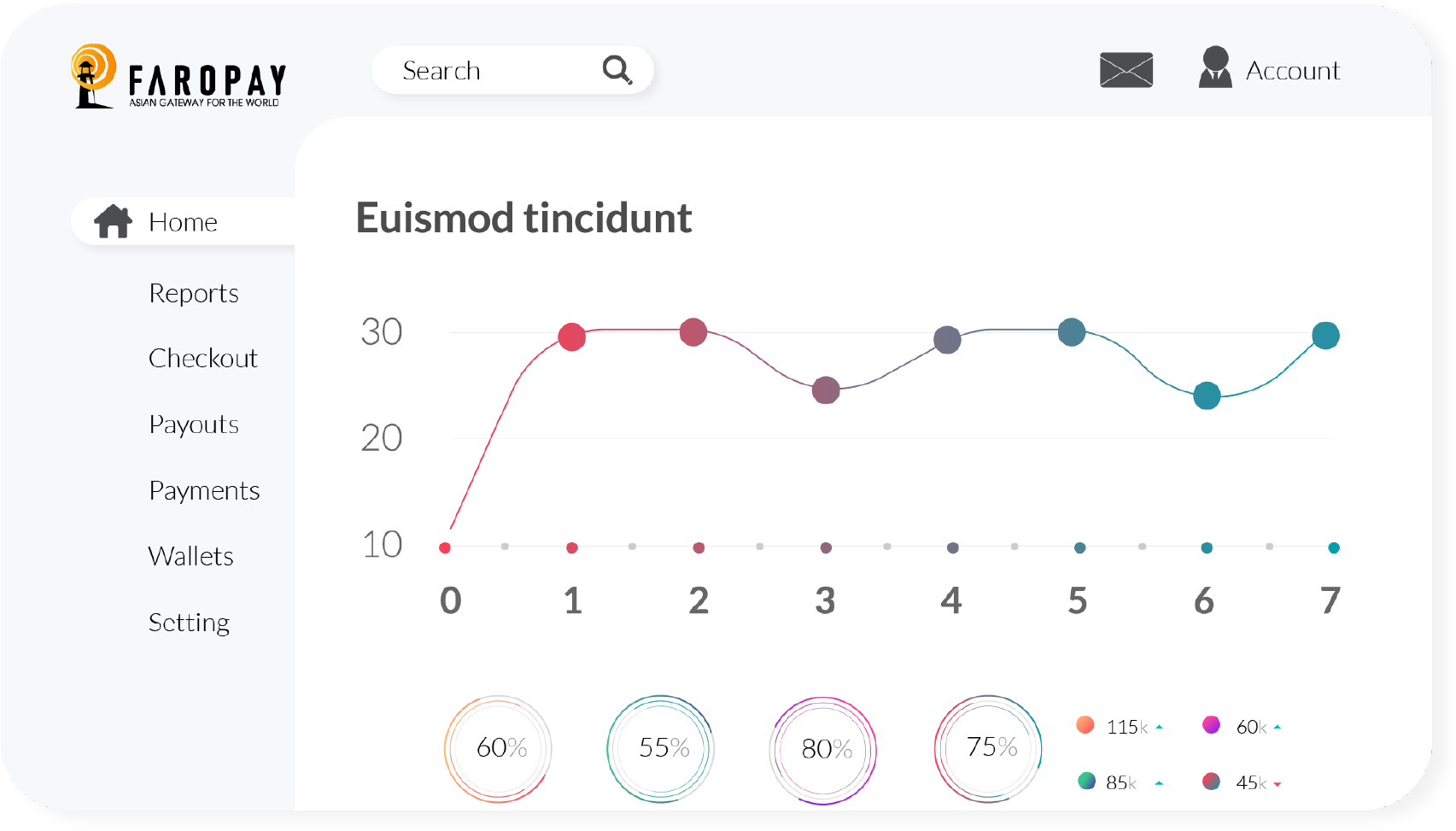 Payment Technology
Gain more control over your provider and receive accurate performance reporting to scale your business better.
Transaction Optimization
Designing controlled customer behaviors towards cost savings and conversion improvements.
Fraud Protection
Advanced and robust protection against fraud using machine learning to provide secure online transactions.
Business Intelligence
Developing powerful business intelligence dashboards to improve conversions and make better decisions.
Settlement & Remittance
Gain faster access to your funds in your preferred currency with Faropay's best-in-class global partnerships.
Ready to discuss?
You may want to send us an inquiry for your hassle-free consultation.